Partners of the Project
by S.I. Quick
CEP would like to thank our "Partners of the Project" annual corporate contributors.
Their yearly support allows us to continue to advance our mission of powering clean energy through further development of clean energy support in the business community, public education campaigns, community energy-related events, helping local leaders to view clean energy as a policy priority and shaping a positive view of clean energy in the media.
Partners of the Project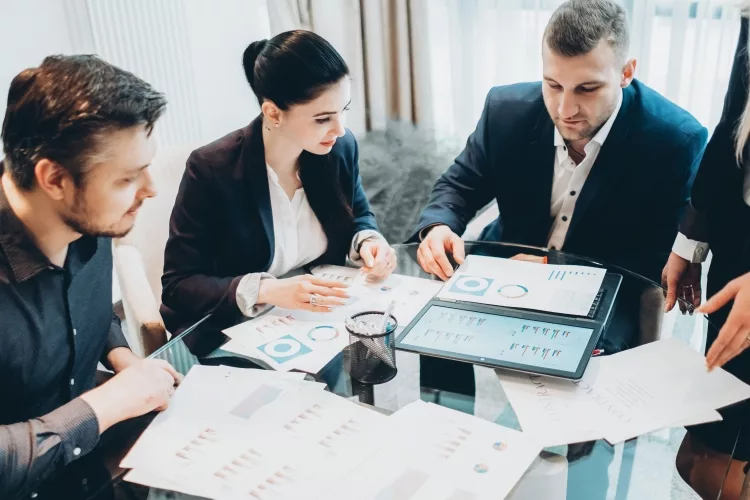 Terrawatt Level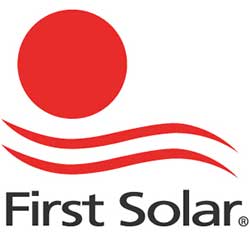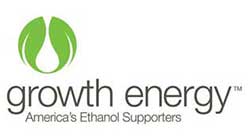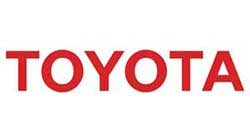 Gigawatt Level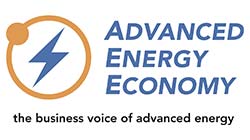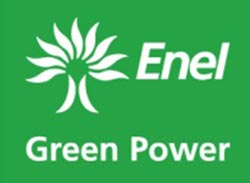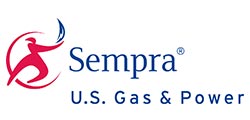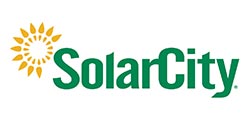 Megawatt Level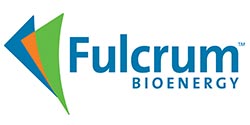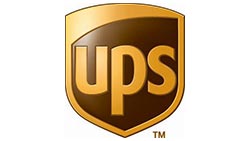 Kilowatt Level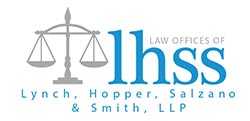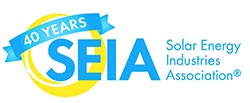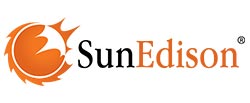 About S.I. Quick
Thoughts on "Partners of the Project"