POWERING THE CLEANENERGY ECONOMY
Why Clean Energy
Development of Nevada's clean energy potential will help create good jobs, stabilize our energy prices,
create energy independence for our nation and aggressively fight climate change.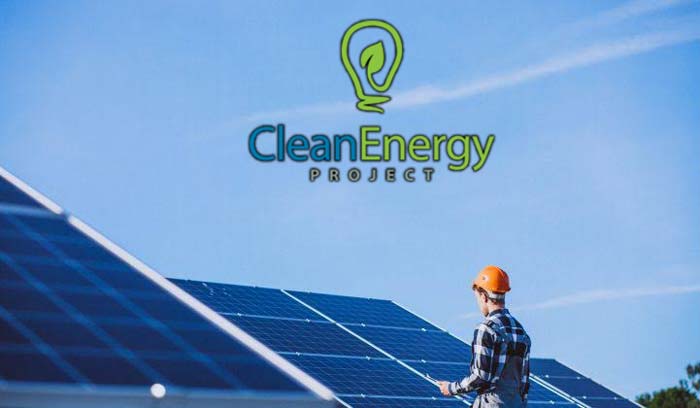 ---
Partners Of The Project
Read More Latest Post

---
Clean Energy Project NV is a participant in the Amazon Services LLC Associates Program, an affiliate advertising program designed to provide a means for sites to earn advertising fees by advertising and linking to Amazon.com. Amazon, the Amazon logo, AmazonSupply, and the AmazonSupply logo are trademarks of Amazon.com, Inc. or its affiliates.